30% Gold Rebate
From 02:00 19th to 23:59 31st Oct
Every purchase for gold 100 200 300 500 1000 2000 will get a 30% rebate. When the recharge is completed, players will receive the bonus gold by system.
New Items
Pistil Chilly Spring Sword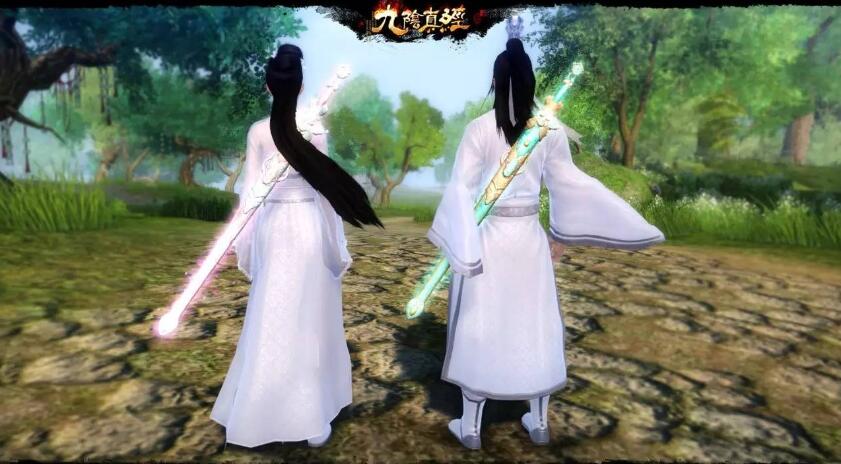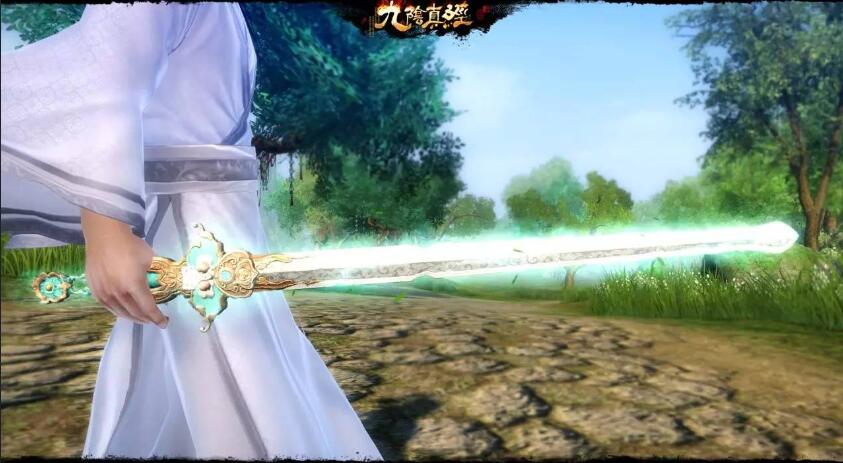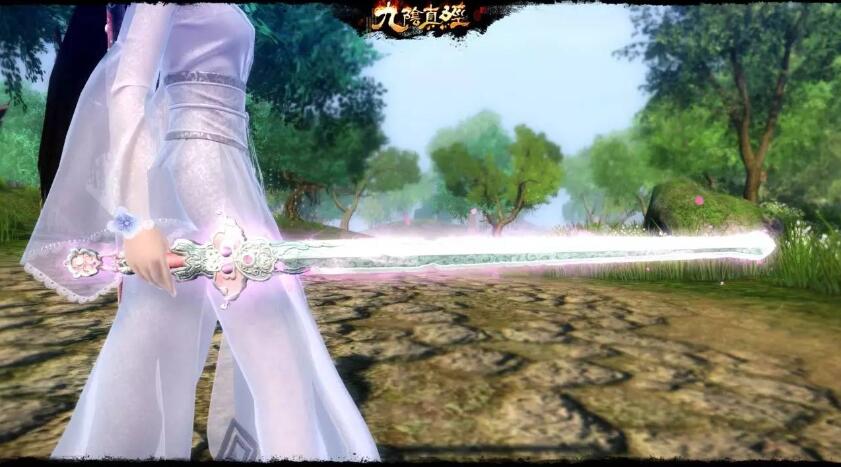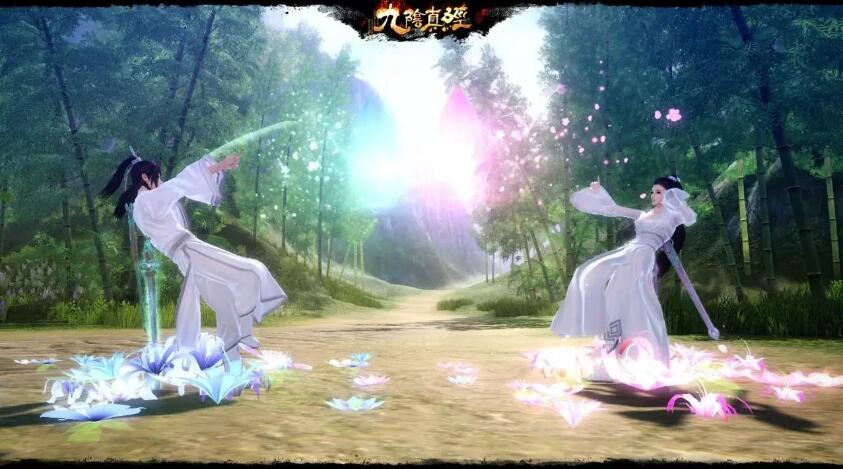 Treading on Flowers Set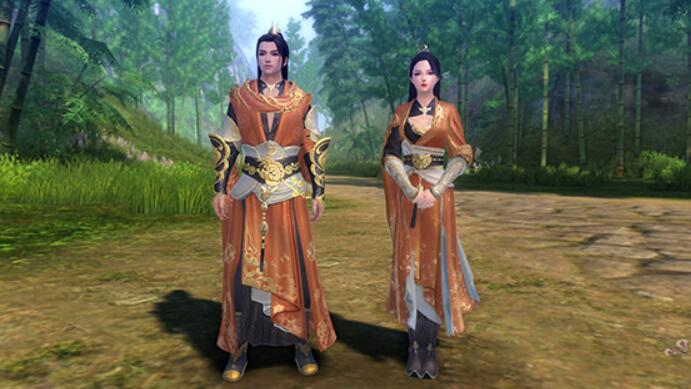 Red Feather and Embroidered Jade Cloak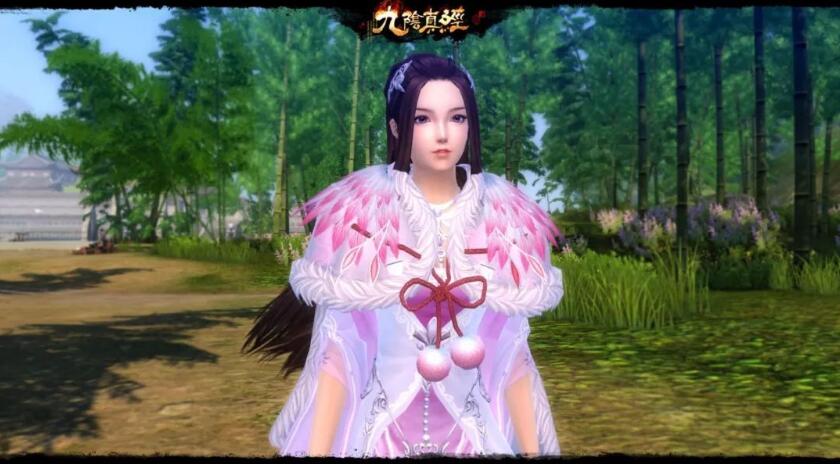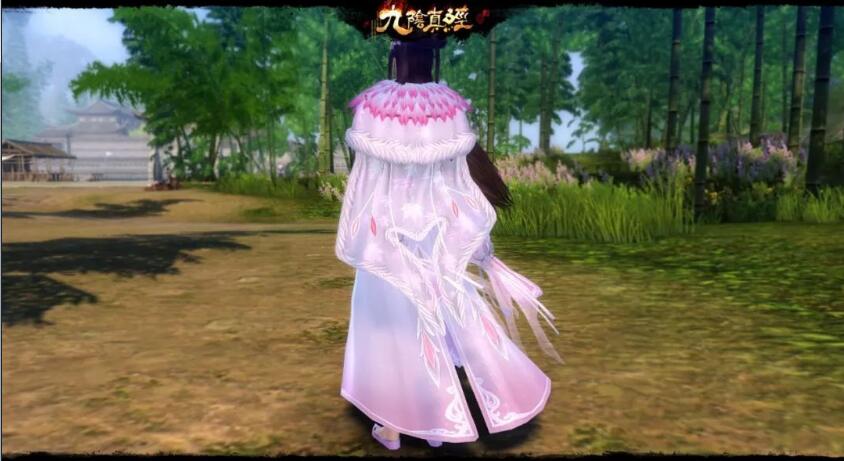 Jade Equipment box (720 Hours)
Perks of Silver Trade
00:00 19th to 23:59 25th Oct
During the event time, silver top-up amount will be accumulated. After the event ,players will recieve whatever tier the total amount falls into.
*All rewards will be distributed 3-5 working days after the event time.

1 Ding Five Aggregates and Demon- Subduing Item *100
Rare Jeweles and Precious Stones *4
2 Ding Five Aggregates and Demon- Subduing Item *200
Rare Jeweles and Precious Stones *8
3 Ding Five Aggregates and Demon- Subduing Item *300
Rare Jeweles and Precious Stones *12
4 Ding Five Aggregates and Demon- Subduing Item *400
Rare Jeweles and Precious Stones *16
5 Ding Five Aggregates and Demon- Subduing Item *400
Rare Jeweles and Precious Stones *20
Vast Immortal Cloud(bound) *1
10% rebate
10 Ding Five Aggregates and Demon- Subduing Item *600
Tai Chi Fist Fragment *2
Fire Washing Platform *8
10% rebate
20 Ding Five Aggregates and Demon- Subduing Item *1200
Tai Chi Fist Fragment *5
Fire Washing Platform *16
20% rebate